Please come and join us in celebrating Chinese New Year with a live Dragon Dance performance at China Star on Fir. Feb.12, 2016 at 5:30pm.
Reservations will be available.Please call 707-526-0888.
Open Hours
Tue.-Sun.: 11:30am-9:00pm
Monday Closed.
3:00pm - 4:00pm Closed Daily
Contact Us
Tel.: 707-526-0888
Fax: 707-526-0883
2101 WEST COLLEGE AVE.
SANTA ROSA CA 95401-4470
Our Sevice
  We Deliver

  Group Buffet meals

  Group Karaoke Parties

  We offer Gift Cards

  Rent a Private Party room for    a whole day on sundays.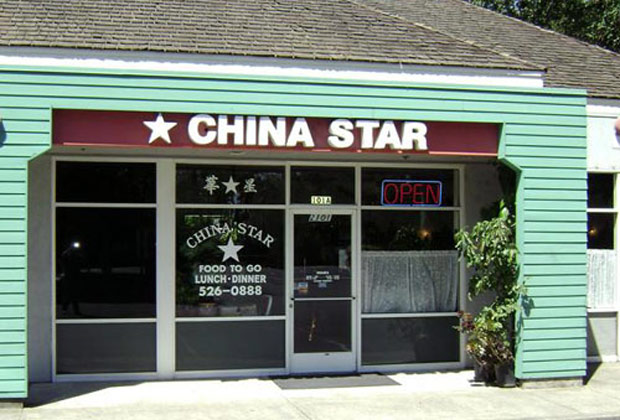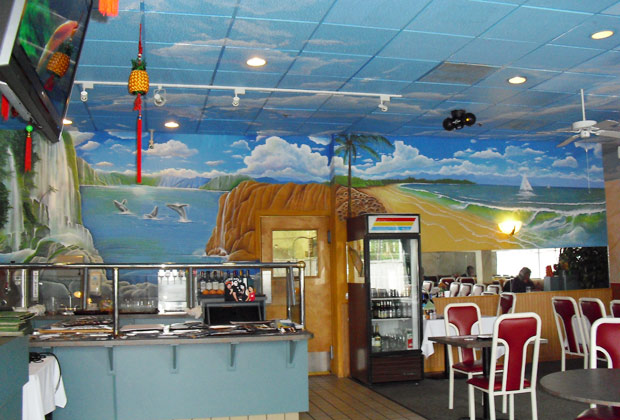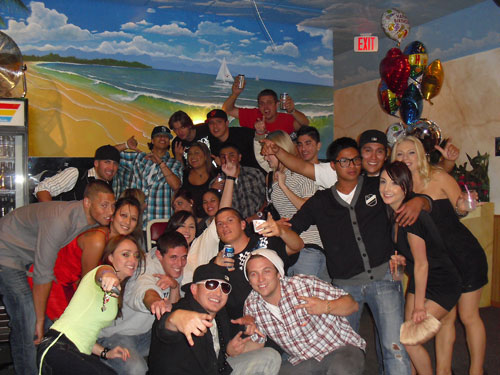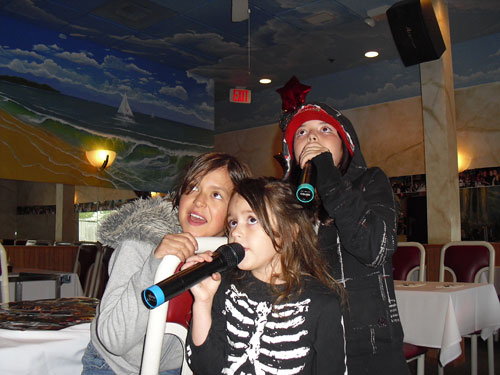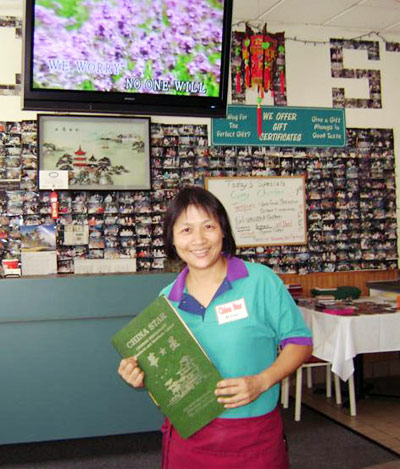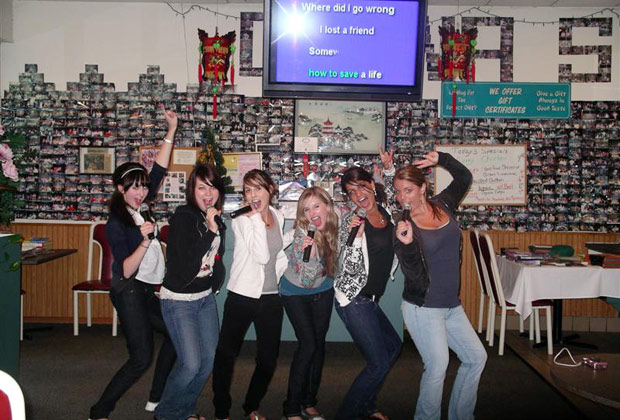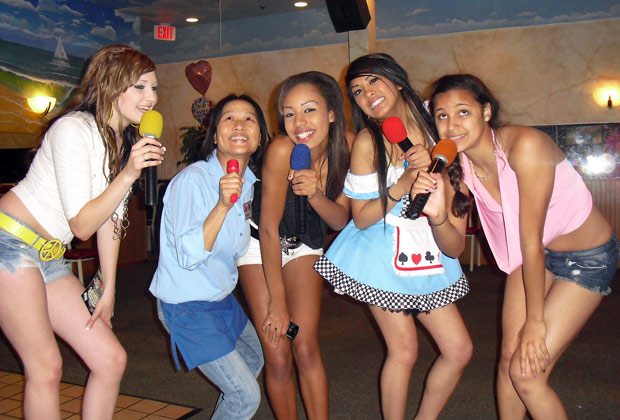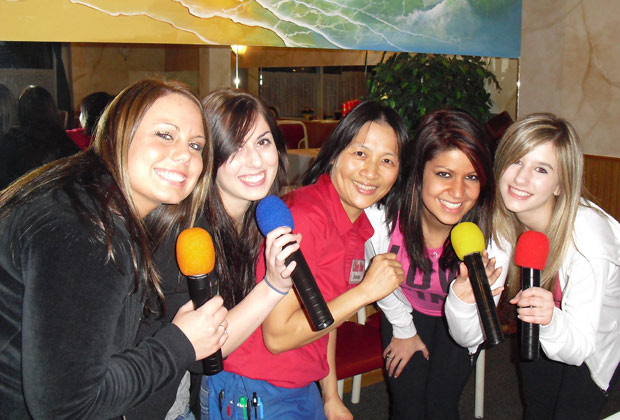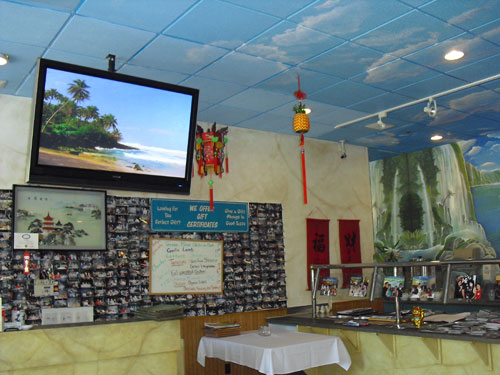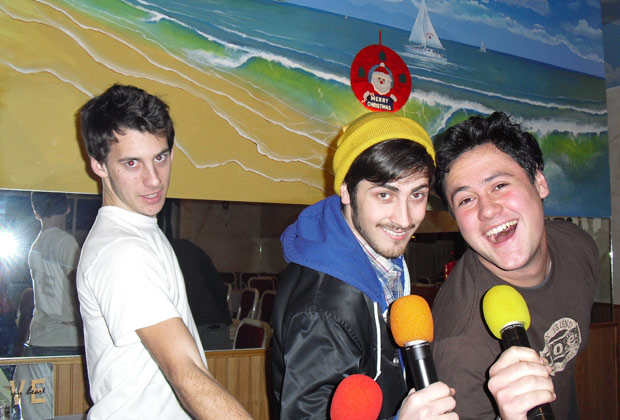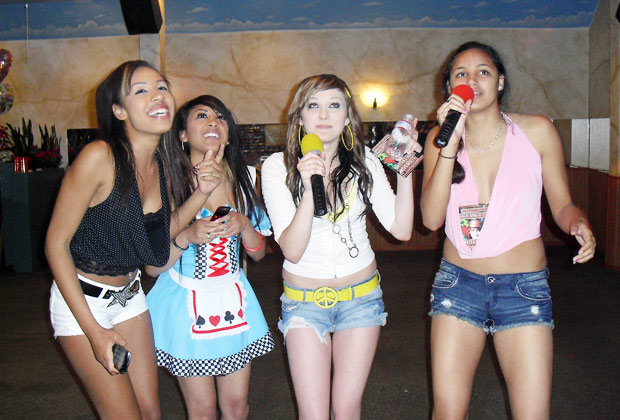 Nothing better than freshly cooked healthy food that you can enjoy. We have proudly served our community for 16 years. We appreciate our customers and will do our best to take care of them.
Customer Testimonials
"like most great restaurants, I was introduced to china star by a friend. when I first walked in, I was amazed at all the photos on the walls of happy customers, then I was warmly greeted by Jesse. My friend ordered crab stars which are so good that I now order them every time I come. The food here is always perfect, fresh and always brought to the table with a friendly smile. I proudly introduce my friends to China Star."
- Linda Landes-Winn
"There are hundreds of pictures on the walls of smiling patrons. After eating the tasty food, I can now understand why everyone is smiling. The service is great and the food is great too. Jesse is always friendly and smiling which helps to make for a very homey feeling."
- Warren Yamashita
China Star continues to grow from your referrals. Thank you for telling your friends and others about us, because we really appreciate your business and support.